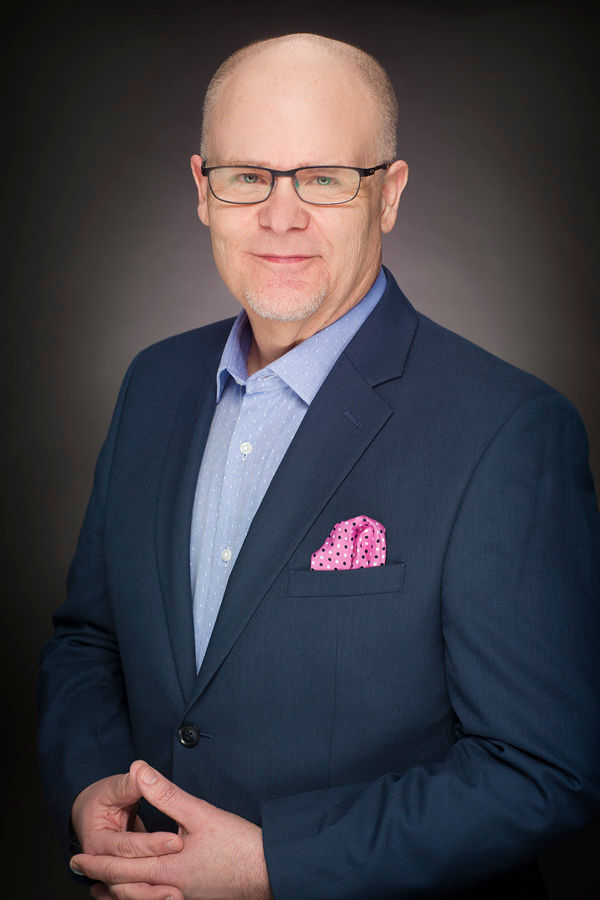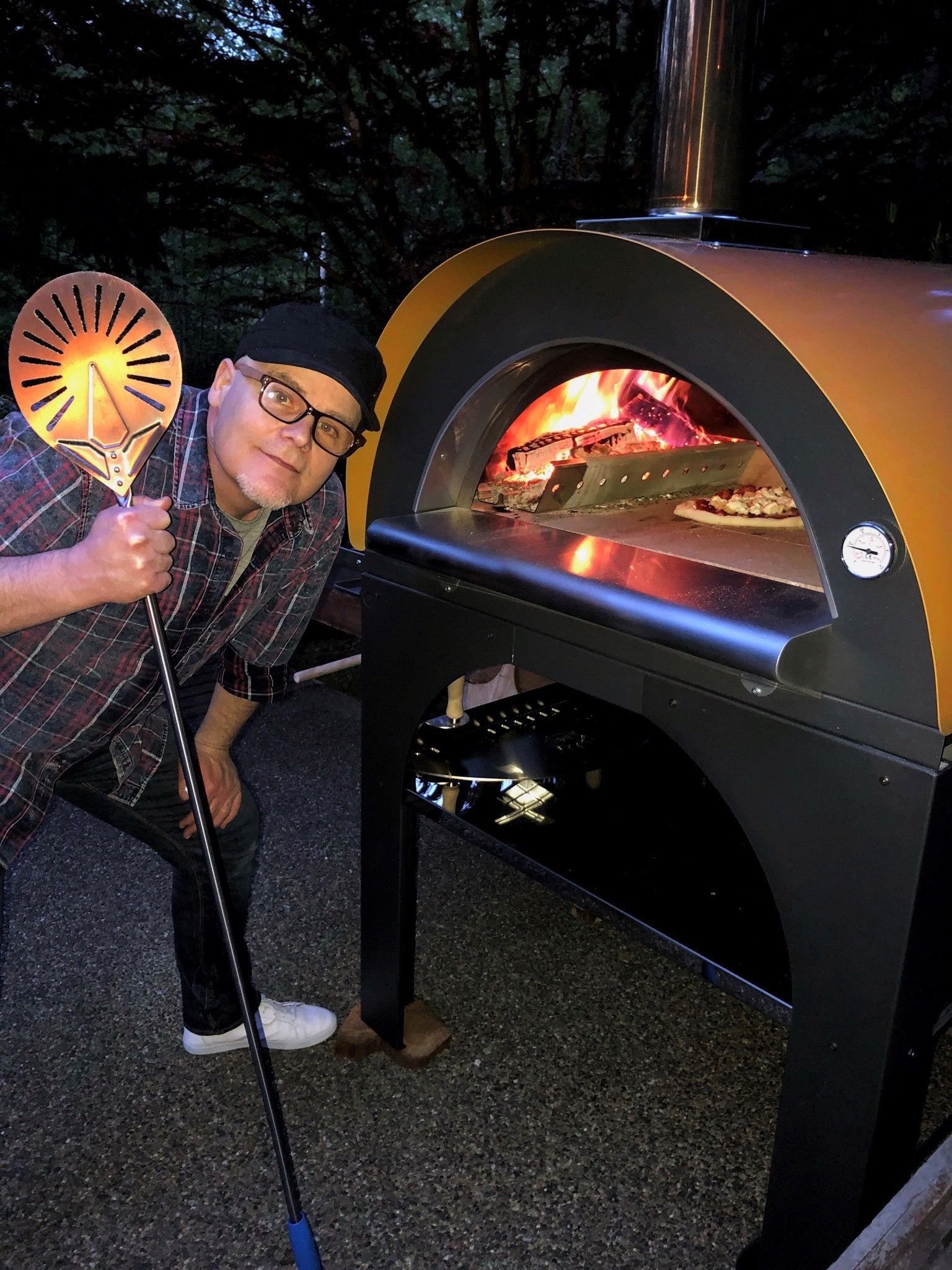 Title & Email
Director of Client Experience/Business Development
Phone: 206-709-5949
Email: [email protected]
How do I help our clients live better lives?
When negotiating my role and what it would look like, David's short answer was "I want you to be the fun guy!" As Director of Client experience it's my passion and desire to be just that. Whether a conversation over the phone, a casual meeting in the office, small virtual event or lavish HWM shin dig, it's my wish to provide you with a luxury experience.
How do I spend my time away from HWM?
I love cooking, Italian food is my passion. I competed on a championship BBQ team for years, so to all those little piggies who gave up their lives I'd like to say thanks. I love riding Harley's, playing piano and golf. Friday night family nights are a blast with my wife and kids. A 70's playlist blaring and a glass of champagne help make for the perfect evening.